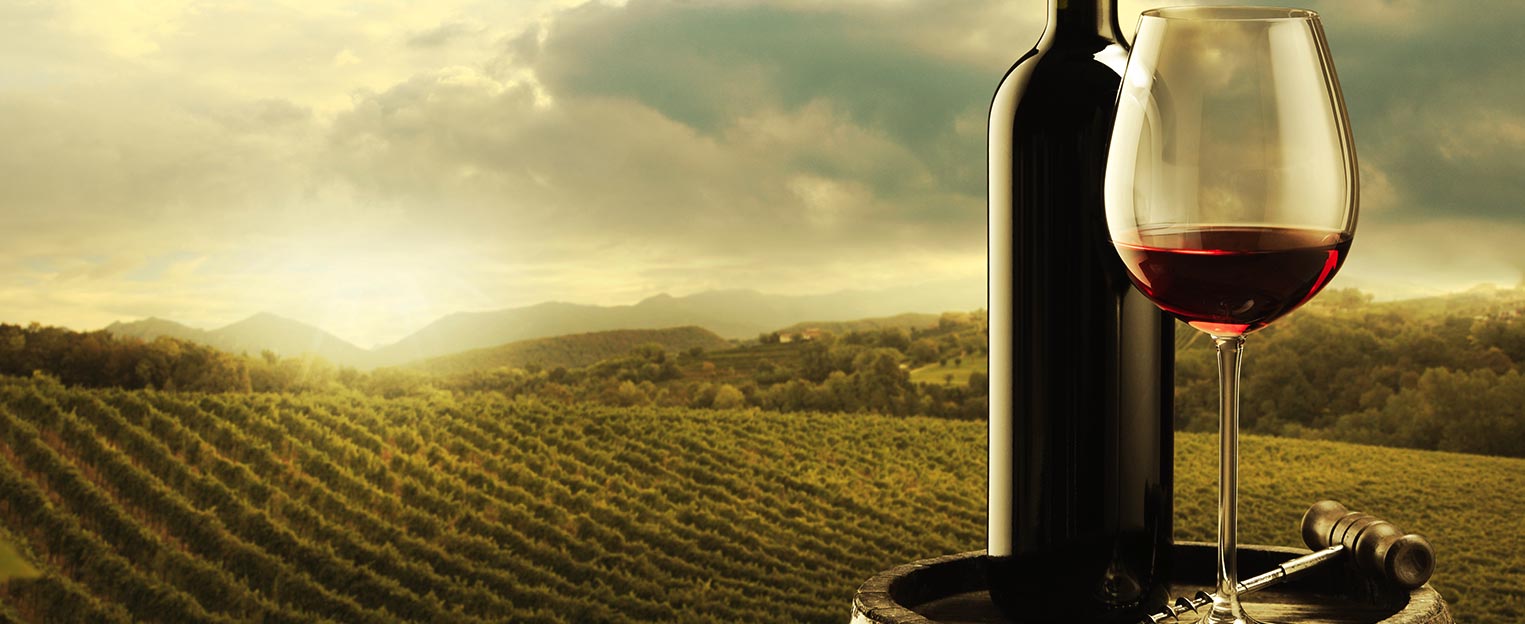 Great wine is yours for the making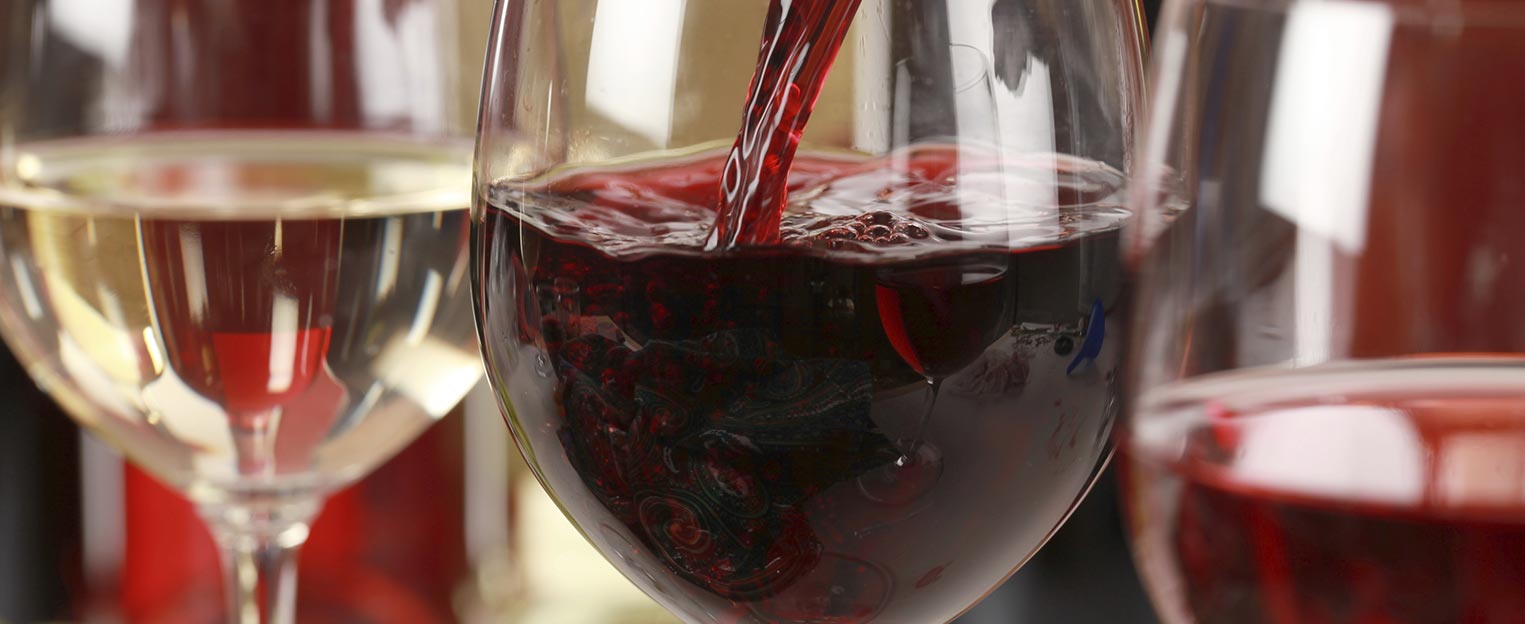 Wine store quality at a fraction of the price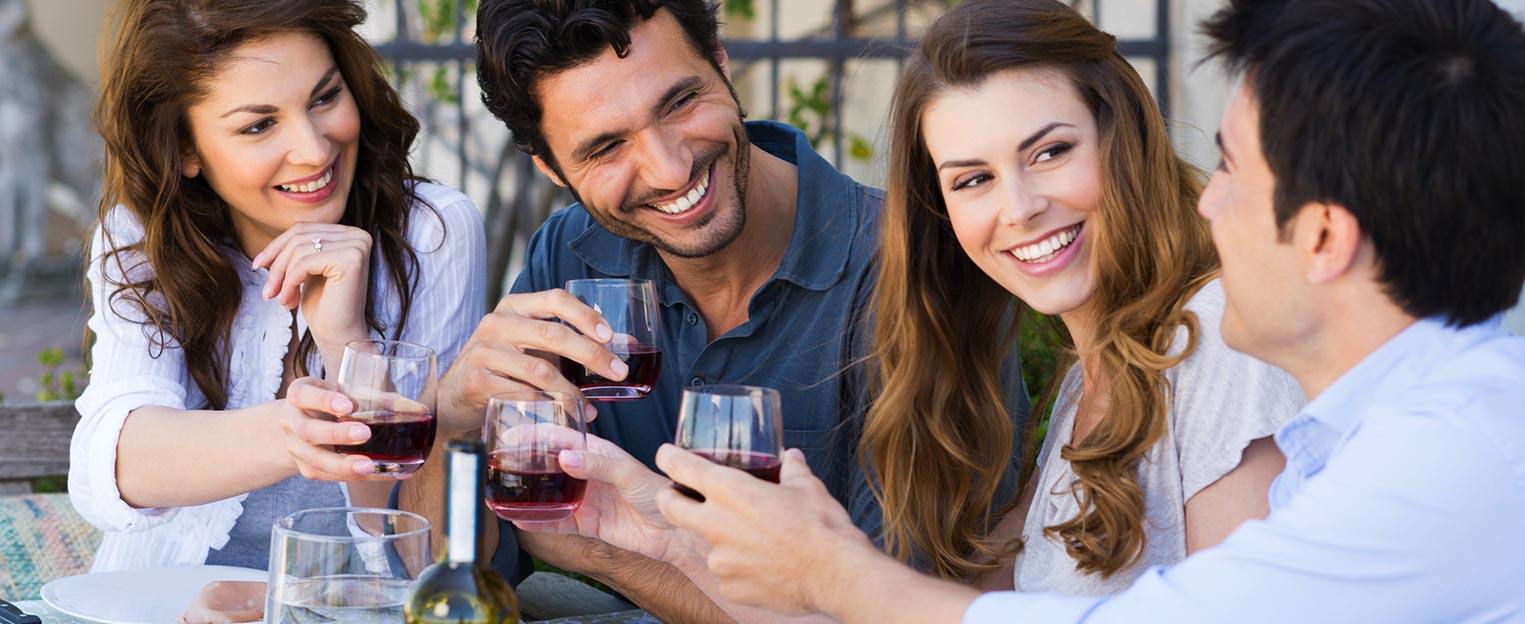 Bottle with friends and meet new winemakers just like you!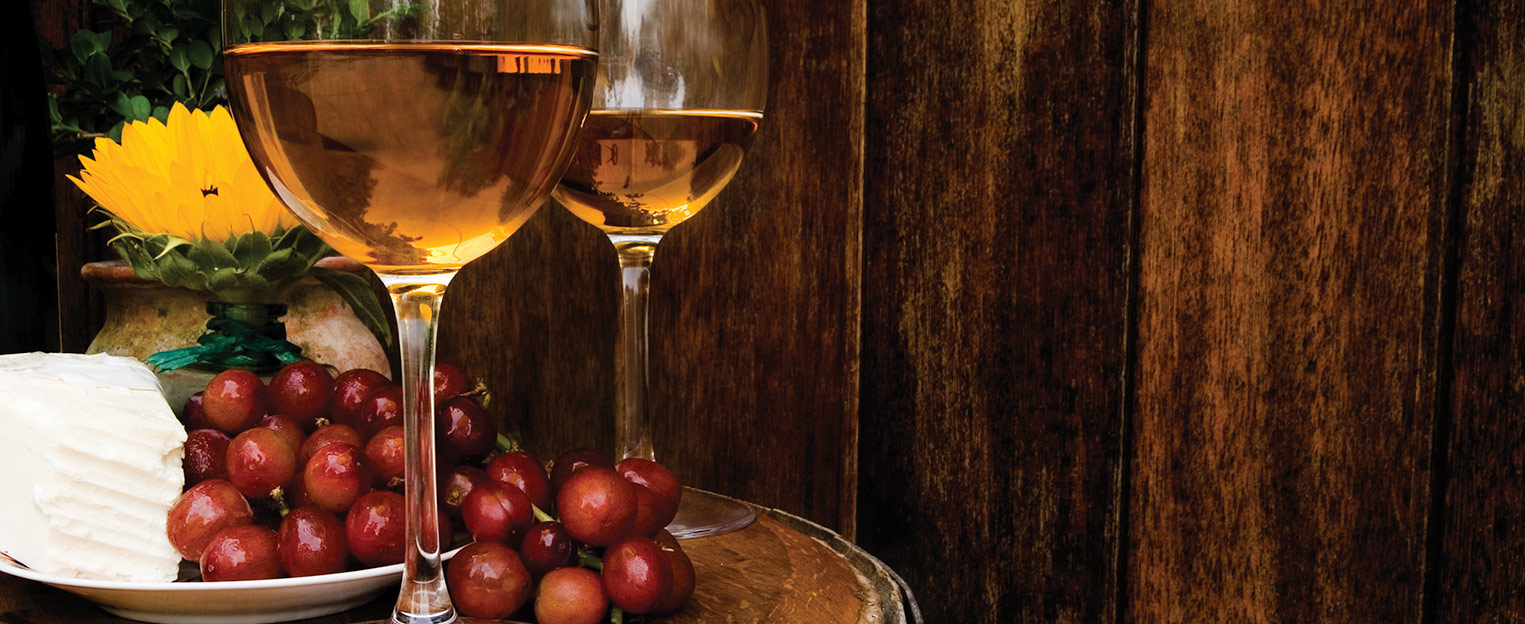 Always have great wine on hand for every occasion
Pink Moscato from California

World Vineyard™

Ready in 4 weeks

$

150.00

Light and refreshing on the palate with flavours of fresh strawberry, raspberry and cherry.

Sweetness:

Body:

$150 (In Store)

$95 (Take Home)

Nocturnal Limited Release with Grape Skins

Eclipse

Ready in 8 weeks

$

209.00

A blend of Grenache, Syrah, Mourvèdre and Cinsault harvested under the moonlit sky to create a captivating palate of plum, black raspberry and woodsmoke.

Sweetness:

Body:

Oak:

$209 (In Store)

$160 (Take Home)
Testimonials
Thanks Just Fine Wine, I appreciate all that you do, that's why I drive across the bridge.
—Elaine N.
Just wanted to let you know the sparkling Island Mist Kiwi Pear Sauvignon Blanc is great. We're really enjoying that one and are trying to...
—Curtis M.
Just Fine Wine, Well it's been a few months and we had such a good time, we want to do it again. We'll be putting...
—Rob & Shari D
The new batch of Merlot wine I bottled yesterday is welcomed by all here at home, as being very good for evening sipping, congratulations! I...
—Rick W
The first batch was great! we will be bottling our second in a couple weeks.....looking forward to it.
—Kathie M
Chocolate raspberry port is the best!
—Sandy B
We have moved to (location removed) but we still want to bottle wine at your facility. We did 4 batches with you about 1 1/2...
—Patti & Gerry R
We just wanted to let you know how great we think the red wine we just bottled is (the one with the skins!) - fabulous...
—Joan & John V
We love dealing with "Just Fine Wine", all of the staff are so helpful and friendly and make making wine very enjoyable!! Thanks Leslie, Doug...
—Lin B